Develop powerful strategies. Build the performance of your Team. Grow as a Leader. LIft your profits.
WEALTH CREATION STARTS HERE!
Your business is already profitable and primed for growth and you want to take it to the next level.
Working closely with Russ and the Shifft Team, over the next 12 months, you will have a custom growth program tailored to your specific needs with regular 1-on-1 support from Russ, access to our over 150 business tools and processes, online training, comprehensive Member Resource Centre and access to our exclusive Gold Coast Accelerator Weekends.
THE BUSINESS GROWTH PLAN UNVEILED
Over the next 12 months, you will get access to our entire GROWTH PROGRAM, delivered through a combination of 1-on-1 sessions, group interactions, video, worksheets and resources in your secure members area.
The Program is designed to RAPIDLY ACCELERATE your business and get you implementing your GROWTH PLAN as soon as you can, with support along the way.
The program is designed around FAST TRACKING your growth plan. It is an IMPLEMENTATION focused program.
Every month, you will have INDIVIDUAL COACHING CALLS with Russ to address any issues, ask questions and be held accountable.
To kick start the program, you will have a 2-3 hour INDIVIDUAL PLANNING SESSION with Russ to get started on your journey.
EVERY DAY you will have your questions answered by Russ via the online Coaching Platform or by the Shifft Team and your peers in our Shifft LinkedIn Group.
You will have 24/7 ACCESS to our Member Resource Centre which is full of training programs, 150 tools, templates, diagnostic tools, webinars, videos and your private Coaching Area.
Twice a year, you will be invited to the Gold Coast to attend our Onsite MEMBER ONLY WEEKENDS where we will DEEP DIVE into your business, issues and plans and explore NEW CONCEPTS.
Real Customers. Real Reviews.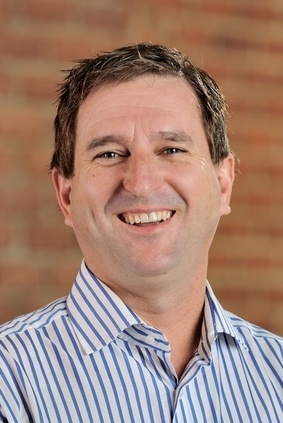 I have worked with Russell for approximately 2 years now in one-on-one to group Strategic Planning sessions. During this time, I have always found Russell to have an approach that gets the most out of each session for most, if not all, participants. My business has now developed a whole team approach to training with Russell assisting in providing the basis for most training sessions. From where I sit, I have always found Russell to be great value for money and someone who assists in delivering results.
- John McLean, CEO - Bundaberg Brewed Drinks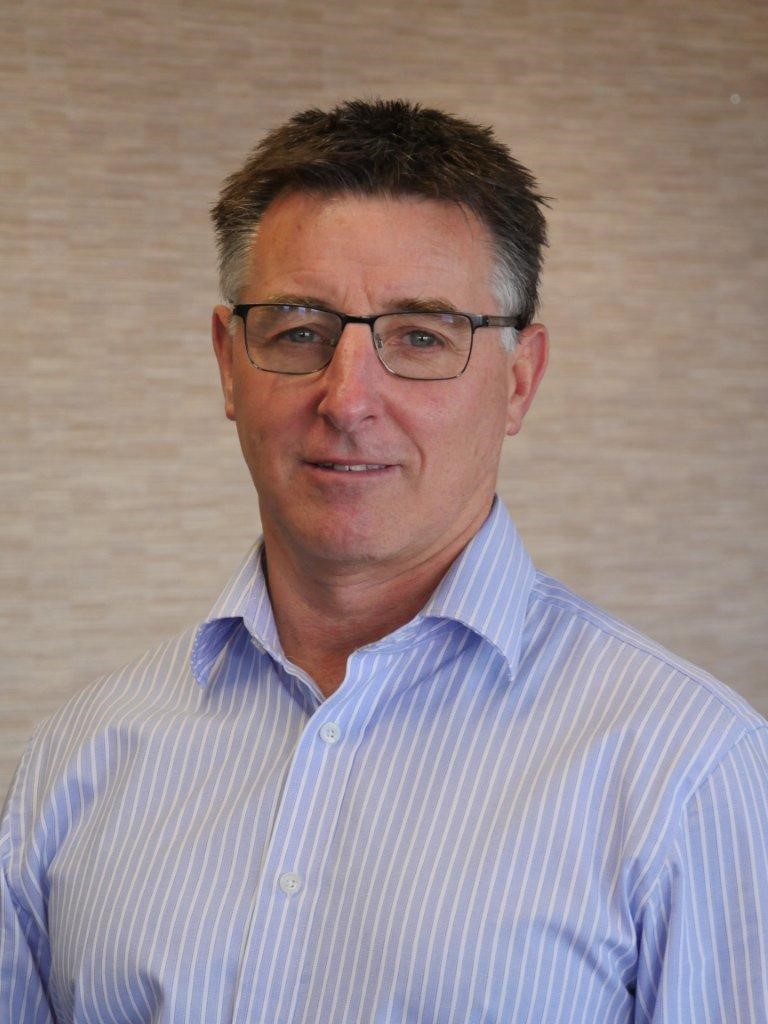 The suggestions and methods Russell gave us turned to gold. The result - $20,000 worth of new business signed off by the client. That's not something I would have done at that level previously. A great result!
- Geoff Knox, One 2 One NZ Ltd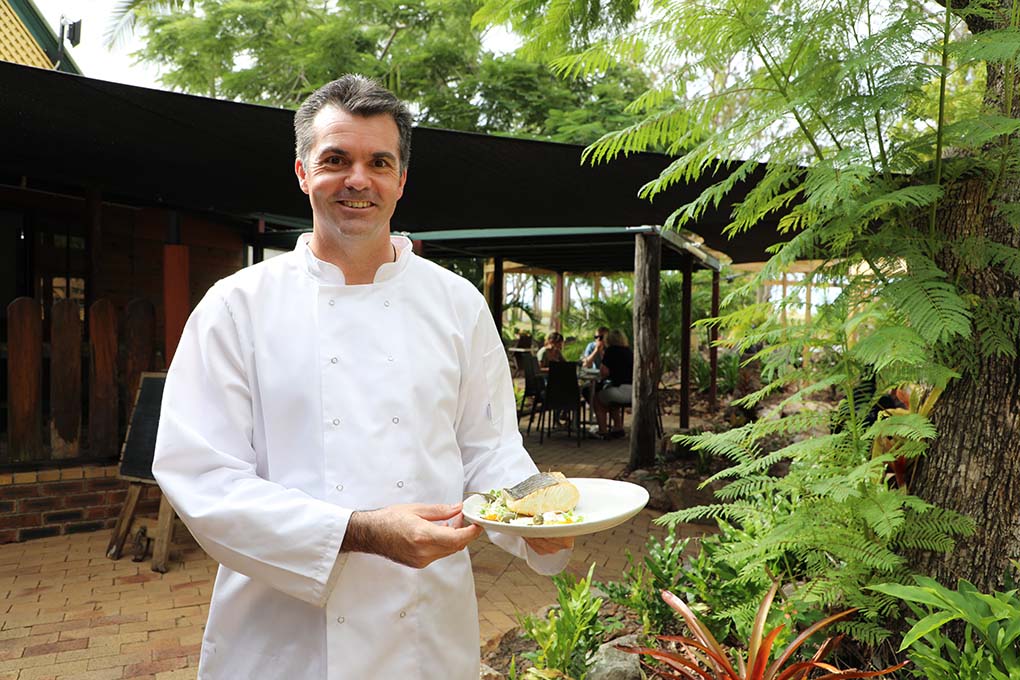 Russell has and is involved with similar networking groups and at all times he displays an enthusiasm and passion for what he does. He often offers business owners an insight into what he does and ways in which he can help and ideas that they can implement to help themselves.
- Dion Taylor, Bundaberg & District Chamber of Commerce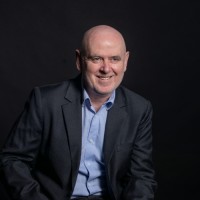 I have known Russell for a number of years through the Mindshop network and have both worked with him and hired him for work. Russell is a person of high integrity with a suite of tools that he uses but is not tied to – i.e. he does not come with a cookie cutter approach but seeks to really understand the problem and work through innovative solutions.
- Paul Higgins, Emergent Futures Pty Ltd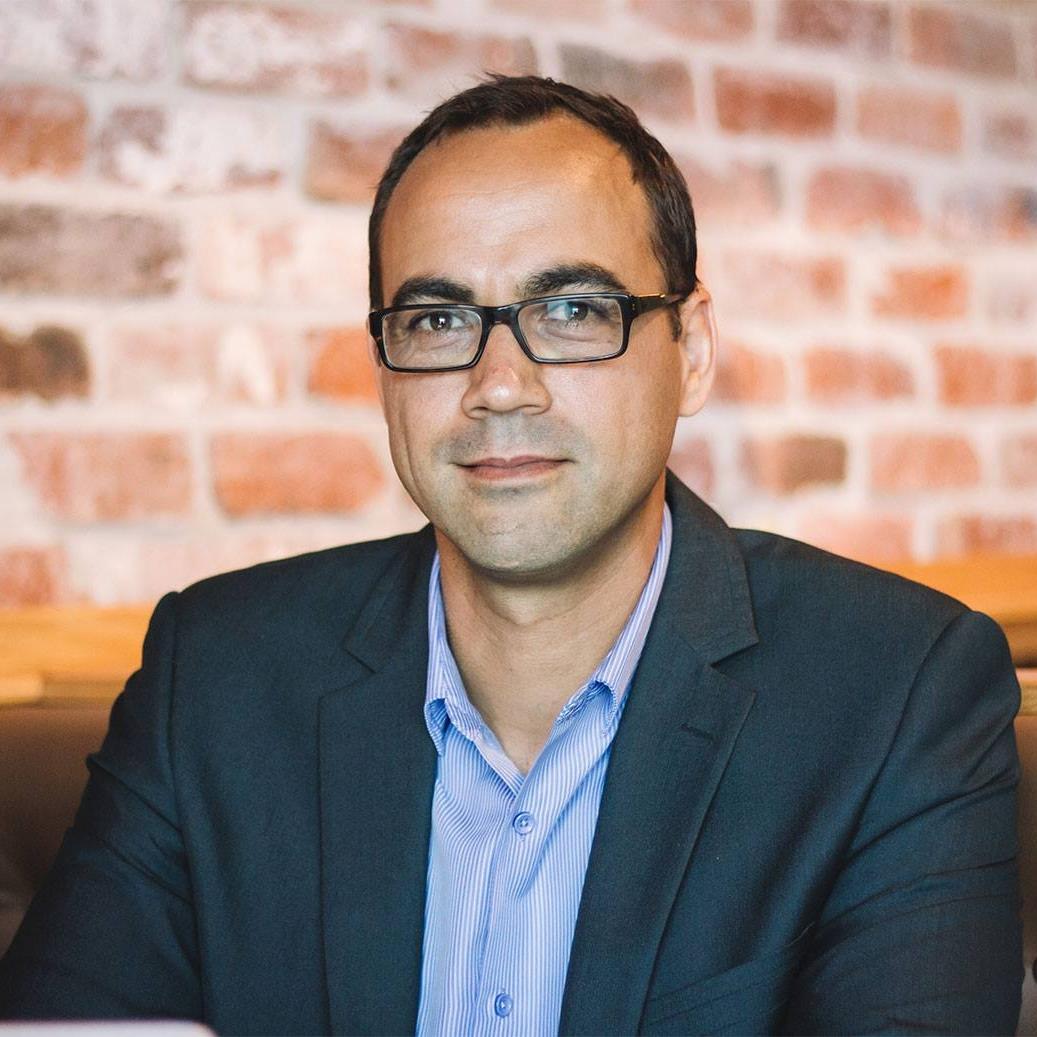 Russell is one of those unique people whose passion for helping people achieve business success is sincere and honest and it is not about how big the paycheck is, it is all about the value he is giving. His background and knowledge in his field of expertise is exceptional and I would highly recommend Russell as a Business Coach or Consultant.
- David Ligtenberg, Digital Marketing Consultant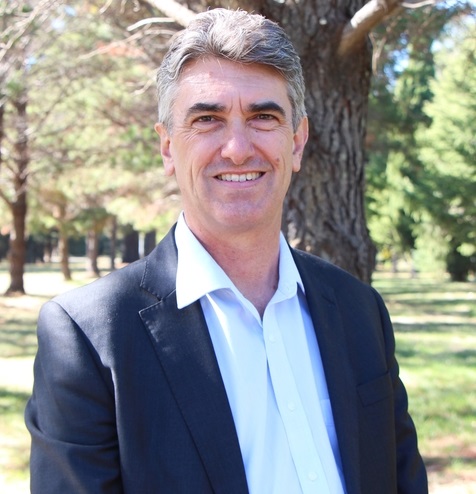 Russell is a true professional in his consulting work. He uses highly effective methodologies tailored to the client situation and delivers quality work on time that has impact and creates business value. Many consultants claim they do this, but Russell actually does!
- Brian Ramsay, Inovact Consulting Pty Ltd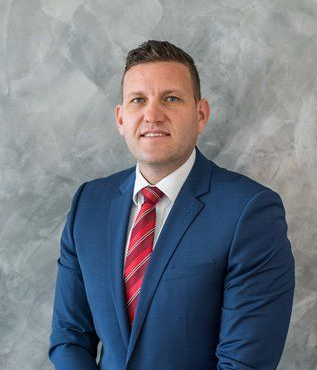 Russell has been a positive force in mapping the direction for my company. He offers out-of-the-box solutions to save me time and money. I would recommend Russell for any medium-sized business to create a path of growth and be a sounding board for new opportunities for your market.
- Jonathon Olsen, LJ Hooker Bundaberg
WE KNOW YOU'VE GOT QUESTIONS. WE'VE GOT SOME ANSWERS.
Below you'll find answers to the most asked questions about starting our Performance Program. If you don't find your answer, then contact us as we're happy to answer any questions you have.
START GROWING YOUR BUSINESS TODAY
Click the button below to go to our registration page for access to our exclusive Performance Program.
UNSURE OF WHETHER TO JOIN US
If you aren't sure if this is the right program for you, then book a 10-minute chat with Russ to determine whether its right for you. No sales pitch - just an honest discussion.