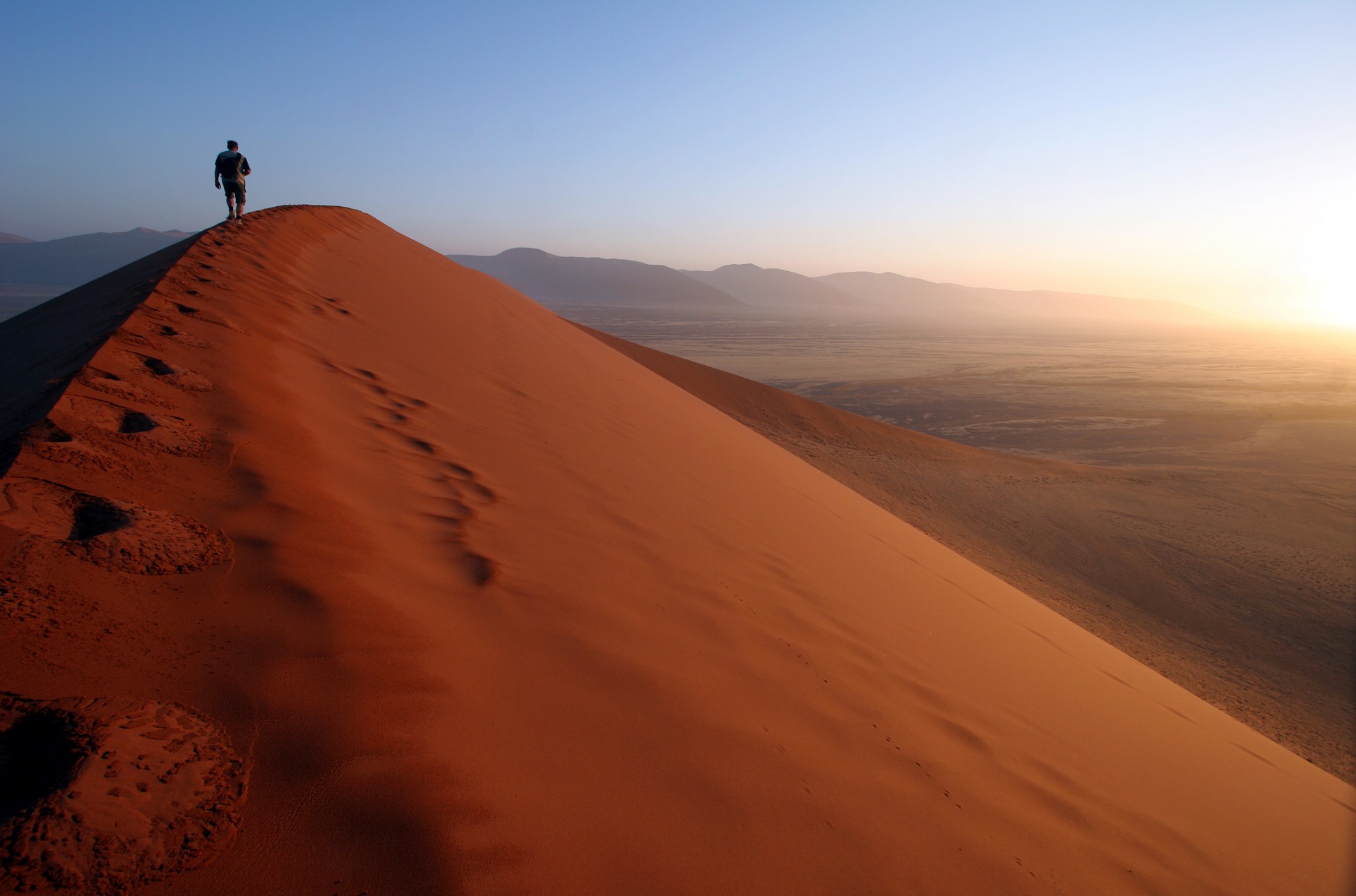 LET ME HELP YOU GROW YOUR BUSINESS
WANT MORE SALES, BETTER MARKETING, MORE PROFITS AND LESS STRESS?
ACT NOW AND DOWNLOAD OUR FREE "TIME TO THRIVE" GUIDE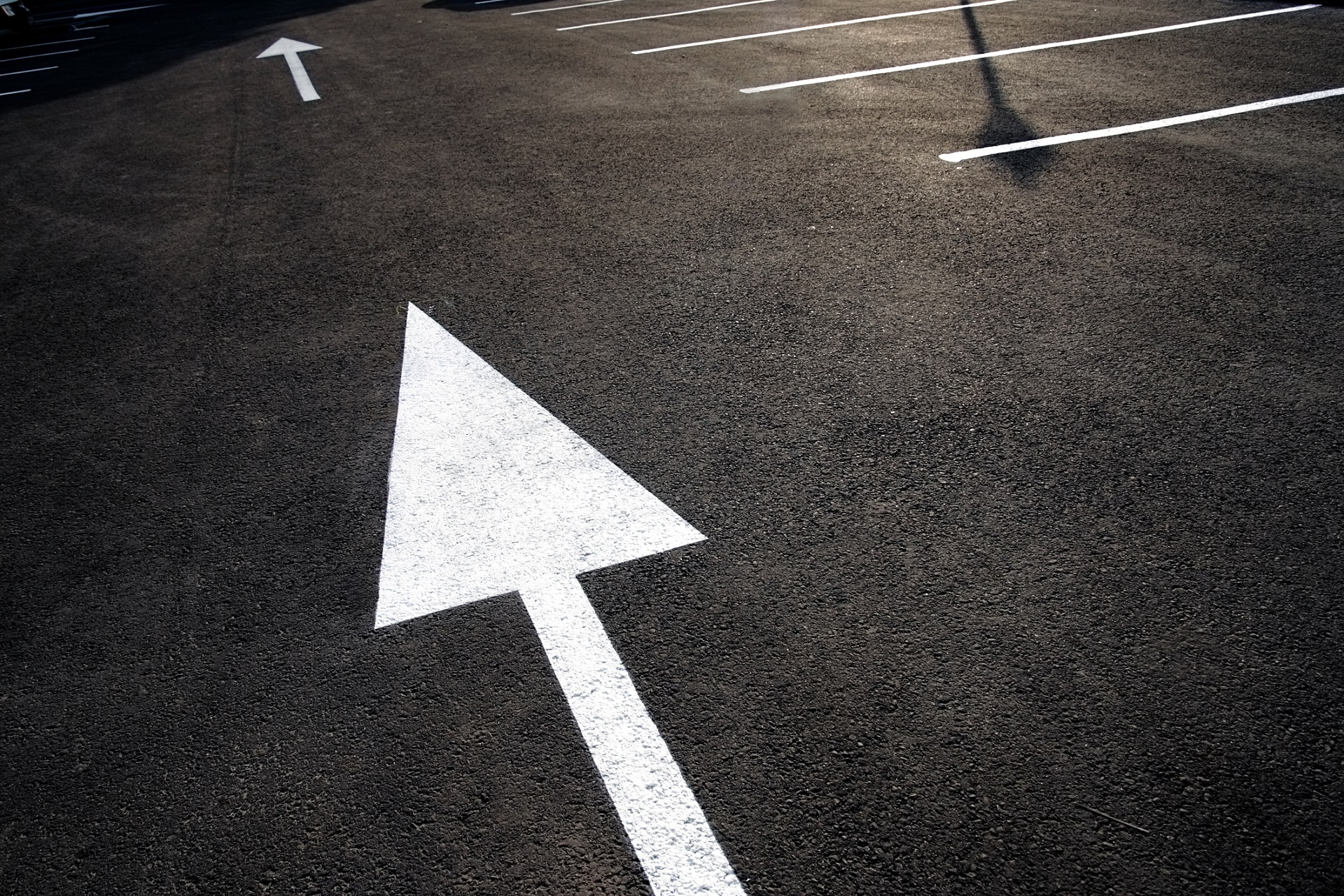 LET ME HELP YOU GROW YOUR BUSINESS
WANT MORE SALES, BETTER MARKETING, MORE PROFITS AND LESS STRESS?
ACT NOW AND DOWNLOAD OUR FREE "TIME TO THRIVE" GUIDE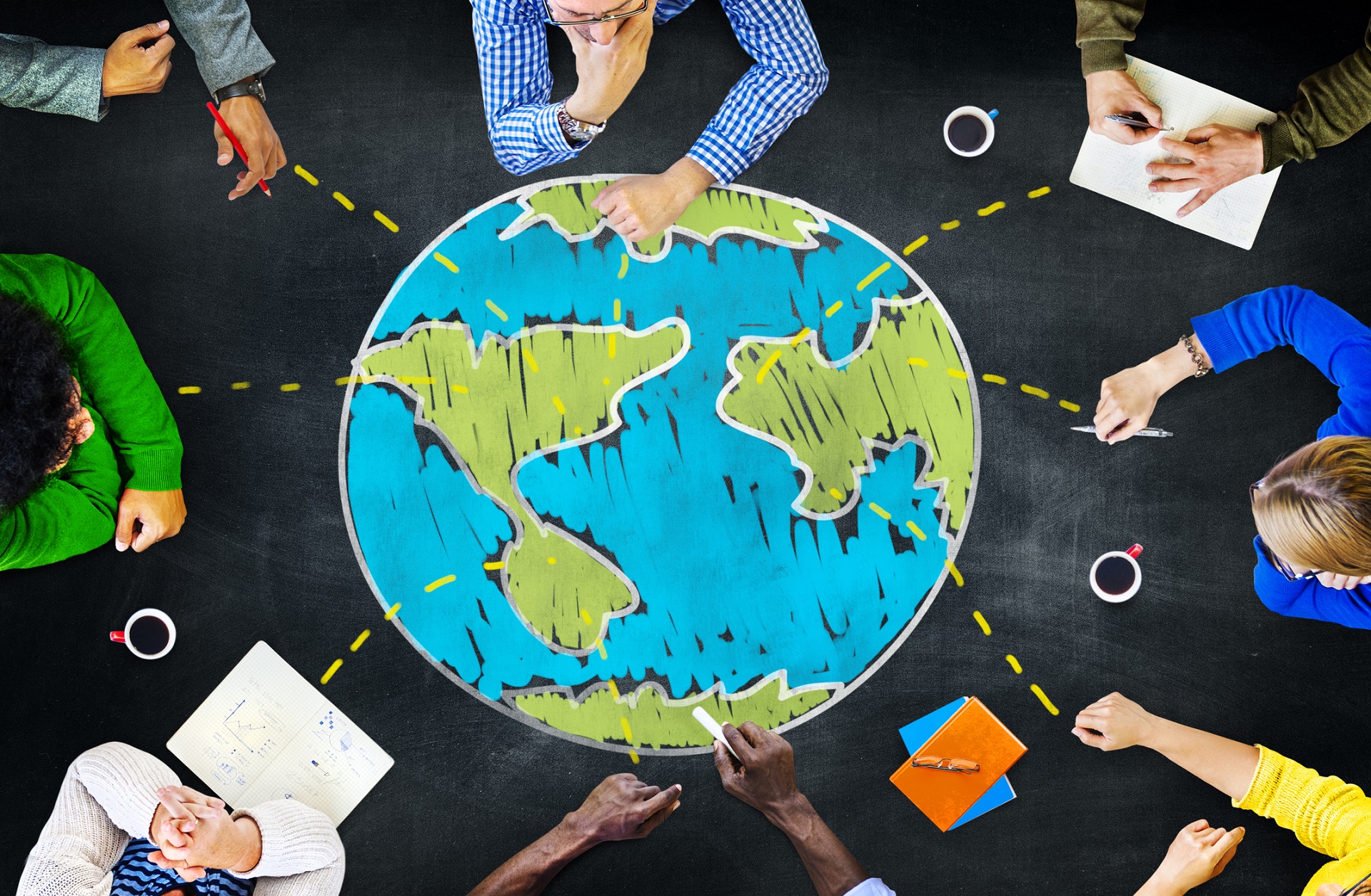 LET ME HELP YOU GROW YOUR BUSINESS
WANT MORE SALES, BETTER MARKETING, MORE PROFITS AND LESS STRESS?
ACT NOW AND DOWNLOAD OUR FREE "TIME TO THRIVE" GUIDE
The Reset: Recharting your path to success
FREE DOWNLOAD

Mindshop's Business Leader Insights Report challenges leaders to reset for 2022 to allow themselves space to make better decisions and grasp opportunities. Four reasons why you should read the report:
1. Discover global insights for leadership and business success.
2. Harness practical business strategies to embed into 2022 plans.
3. Learn how leaders can build personal resilience before supporting others.
4. Inspire change in fellow leaders and teams.
Highlighting a wealth of valuable insights from the Mindshop Business Leader Survey conducted late 2021, the Mindshop Business Leader Insights Report 2022 is essential reading for every Business Leader. FREE Download below.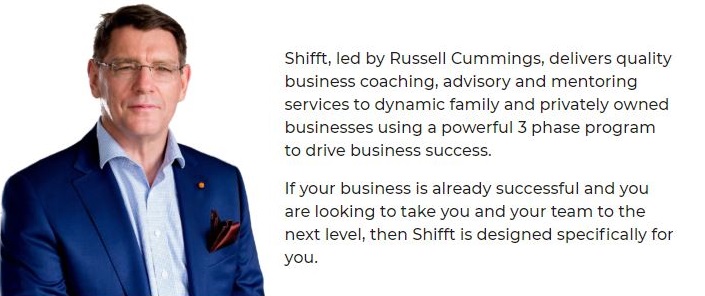 The Shifft philosophy is simple
Focusing on these 3 factors – STRATEGY, CAPABILITY, COMMITMENT – will significantly lift the performance of your team and your business.
Develop a Strategy
Build Capability
Grow Commitment
Develop a Strategy
At Shifft, we believe that to improve performance, everything starts with a GREAT STRATEGY that enables us to differentiate our business in the market and to MEASURE OUR PERFORMANCE against the PLAN.
Build Capability
Grow Commitment
Real Customers. Real Reviews.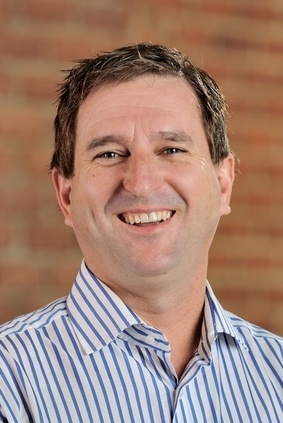 I have worked with Russell for approximately 2 years now in one-on-one to group Strategic Planning sessions. During this time, I have always found Russell to have an approach that gets the most out of each session for most, if not all, participants. My business has now developed a whole team approach to training with Russell assisting in providing the basis for most training sessions. From where I sit, I have always found Russell to be great value for money and someone who assists in delivering results.
- John McLean, CEO - Bundaberg Brewed Drinks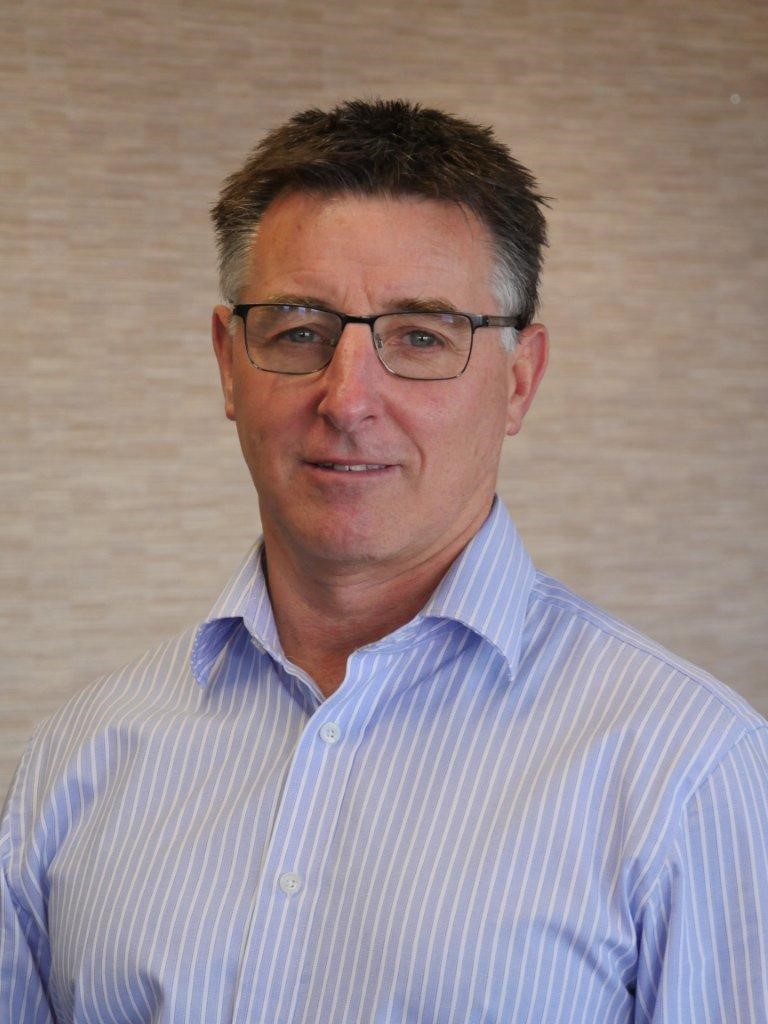 The suggestions and methods Russell gave us turned to gold. The result - $20,000 worth of new business signed off by the client. That's not something I would have done at that level previously. A great result!
- Geoff Knox, One 2 One NZ Ltd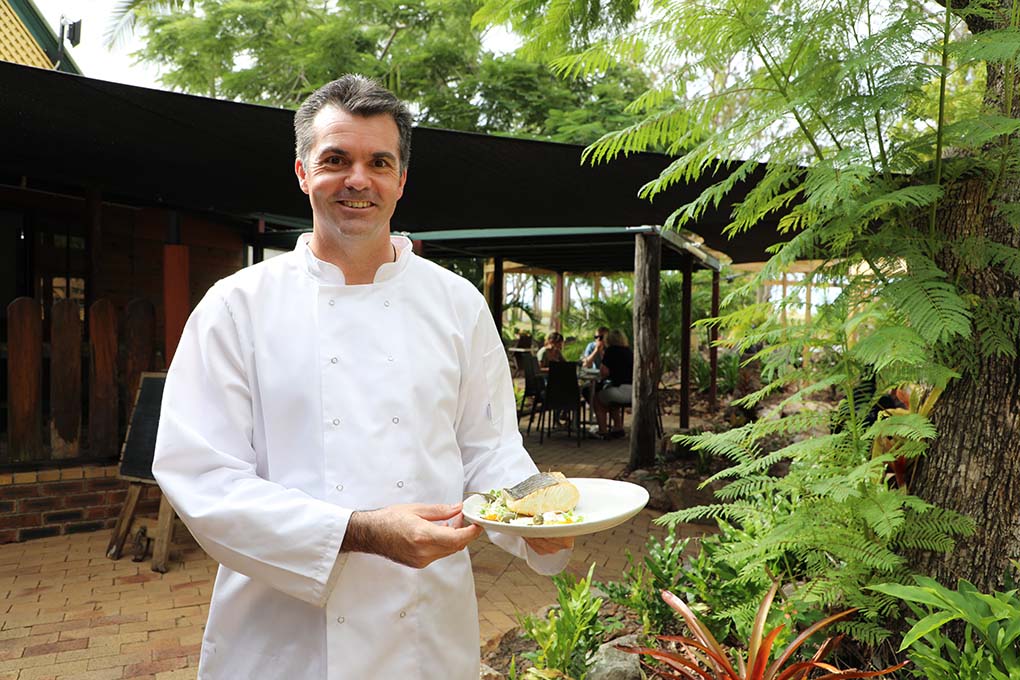 Russell has and is involved with similar networking groups and at all times he displays an enthusiasm and passion for what he does. He often offers business owners an insight into what he does and ways in which he can help and ideas that they can implement to help themselves.
- Dion Taylor, Bundaberg & District Chamber of Commerce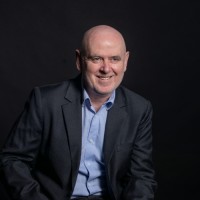 I have known Russell for a number of years through the Mindshop network and have both worked with him and hired him for work. Russell is a person of high integrity with a suite of tools that he uses but is not tied to – i.e. he does not come with a cookie cutter approach but seeks to really understand the problem and work through innovative solutions.
- Paul Higgins, Emergent Futures Pty Ltd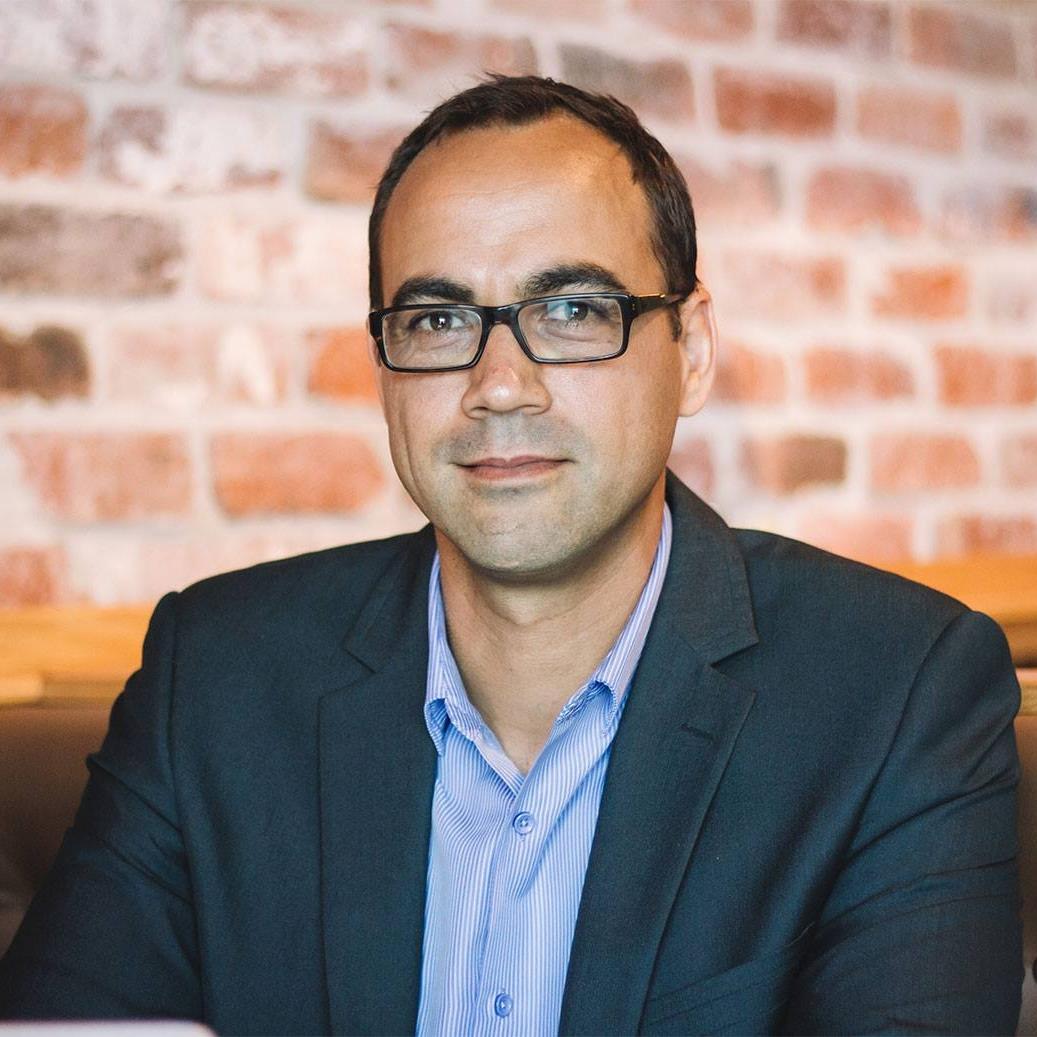 Russell is one of those unique people whose passion for helping people achieve business success is sincere and honest and it is not about how big the paycheck is, it is all about the value he is giving. His background and knowledge in his field of expertise is exceptional and I would highly recommend Russell as a Business Coach or Consultant.
- David Ligtenberg, Digital Marketing Consultant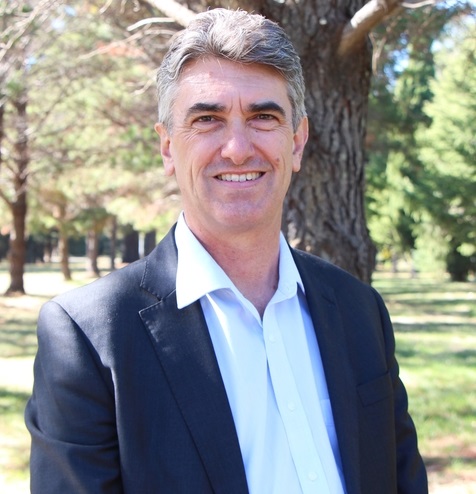 Russell is a true professional in his consulting work. He uses highly effective methodologies tailored to the client situation and delivers quality work on time that has impact and creates business value. Many consultants claim they do this, but Russell actually does!
- Brian Ramsay, Inovact Consulting Pty Ltd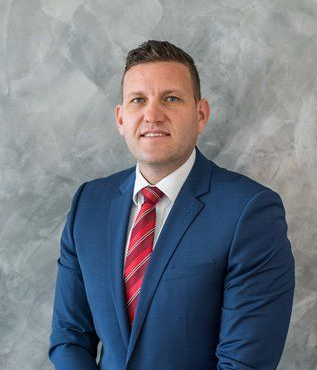 Russell has been a positive force in mapping the direction for my company. He offers out-of-the-box solutions to save me time and money. I would recommend Russell for any medium-sized business to create a path of growth and be a sounding board for new opportunities for your market.
- Jonathon Olsen, LJ Hooker Bundaberg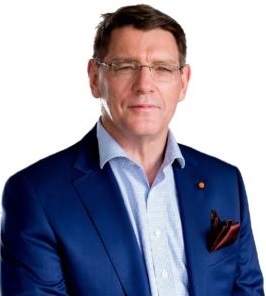 Russell
Cummings
Russell Cummings has over 31 years comprehensive experience as a Management Consultant and Coach to family business, industry organisations, corporations and government. He has worked with clients in a wide range of sectors including: agriculture, manufacturing, horticulture, Defence, public utilities, dairy, meat processing, IT, printing, environmental, service industries , R&D bodies, Local Government organisations and Industry Associations.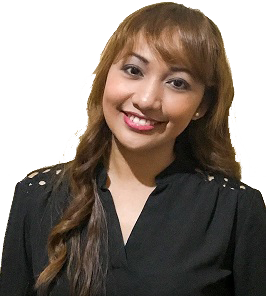 Rae
Tomelden
Rae Tomelden has been supporting entrepreneurs as a Virtual Assistant for over 5 years, providing social media strategy and implementation, generating website content and managing administrative responsibilities. She is an integral part of the Shifft Support Team.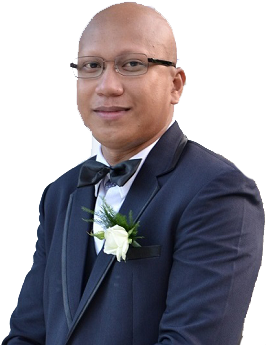 Chris
Gamuyao
Chris is an integral part of the Shifft Team driving our back-end systems and managing websites, resource centres and delivery of our outbound marketing. He has also worked closely with our client to build outstanding websites for them.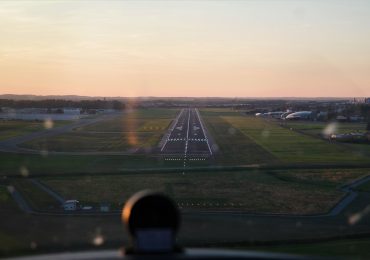 As we approach the end of 2023, it's time for small business owners and managers to prepare for the runway…