BUSINESS PERFORMANCE PROGRAM
Build your Business. Lift Performance. Increase productivity. Drive change. Improve profits.
START LIFTING BUSINESS PERFORMANCE TODAY
The challenges of building and growing a business are increasing - driving up your stress levels, reducing profits and increasing missed opportunities. In this rapidly changing business environment as an Business Owner, you need to be across all aspects of your business from:
• MARKETING (competition, traditional and digital, websites, SEO, social) to
• PRODUCT DEVELOPMENT (new products and services, market access, growth) to
• SALES (onboarding new clients, sales skills, management, performance, rewards) to
• PRODUCTIVITY (efficiency, margins, outputs, performance measurement) to
• MANAGING PEOPLE (morale, performance, changing working arrangements, leadership, skills, safety, attraction and retention) to
• FINANCE (profit margins, measures, reporting, debt, contracts, compliance and taxation) to
• TECHNOLOGY (programs, platforms, infrastructure, equipment)
It's challenging and many Owners fail to address critical elements from a lack of experience, expertise and/or time.
This is where we can help you take control of your business - reduce stress, improve productivity and increase cash and profits!
The process of enhancing your Business Performance is based on 4 core components:
1. Working to a Plan- developing a structured Plan that focuses on clear Strategies and Tactics.
2. Measuring Success - developing a simple system of cascading performance measures that are focused on your strategy and start to drive accountability.
3. Building Capability - developing the skills, enhancing the knowledge, improving the leadership and changing the behaviours of you and your team are essential to lifting performance.
4. Growing the Team - building team work across the business by improving communication, collaboration and team culture.
Over the next 12 months, we will work with you to implement 7 key projects in your Business that cover these 4 elements providing you with less stress, more margin, better cashflow and increased productivity.
This program is especially suited to Owner/Operators of smaller businesses with less than 10 employees who are looking to grow and is based on our 36 years of experience at working with dynamic businesses.
THE BUSINESS PERFORMANCE PLAN UNVEILED
There will be 11 cornerstone projects:
Over the next 6 months, you will get access to TEN Performance Projects, delivered through 1-on-1 online coaching support, video, worksheets and resources in your secure members area. Russ will work closely with you on each of these projects - this is not a training course. Whether we complete all 10 Projects within 12 months will depend entirely on you, your business, relevant priorities and opportunities.
The projects are designed to RAPIDLY ACCELERATE your business and get you lifting BUSINESS PERFORMANCE as soon as you can, with support along the way.
The program is designed around FAST TRACKING your plan. It is an IMPLEMENTATION focused program.
Every 2 weeks, you will have access to a 121 business coaching meeting (or zoom call) with Russ to develop your plans, address any issues, ask questions and be held accountable.
To kick start the program, you will have access to a 2 hour Planning Session with Russ to get started on your journey.
You will also have access to our dedicated online resource centre with over 150 business videos, 30 online Training Programs and a private coaching area.
This is a great program to accelerate your business growth.
Real Customers. Real Reviews.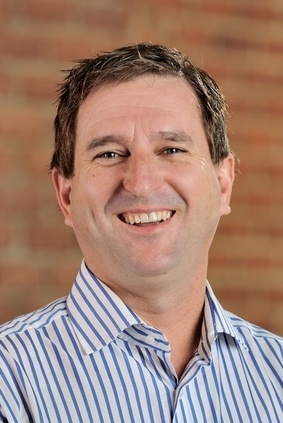 I have worked with Russell for approximately 2 years now in one-on-one to group Strategic Planning sessions. During this time, I have always found Russell to have an approach that gets the most out of each session for most, if not all, participants. My business has now developed a whole team approach to training with Russell assisting in providing the basis for most training sessions. From where I sit, I have always found Russell to be great value for money and someone who assists in delivering results.
- John McLean, CEO - Bundaberg Brewed Drinks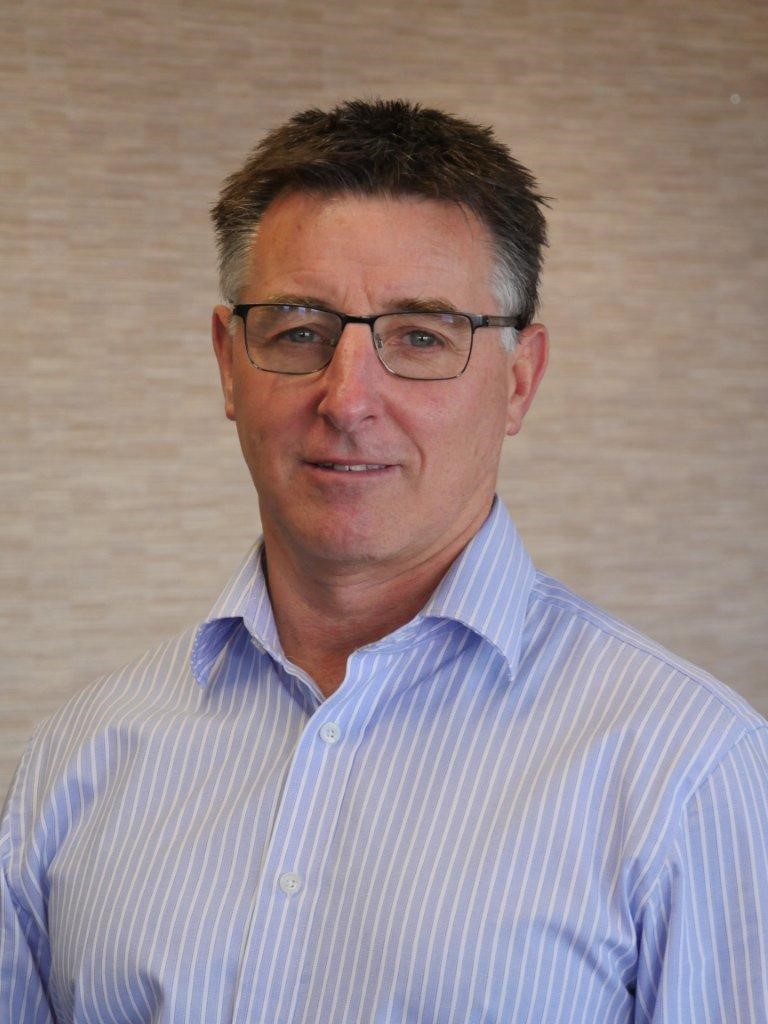 The suggestions and methods Russell gave us turned to gold. The result - $20,000 worth of new business signed off by the client. That's not something I would have done at that level previously. A great result!
- Geoff Knox, One 2 One NZ Ltd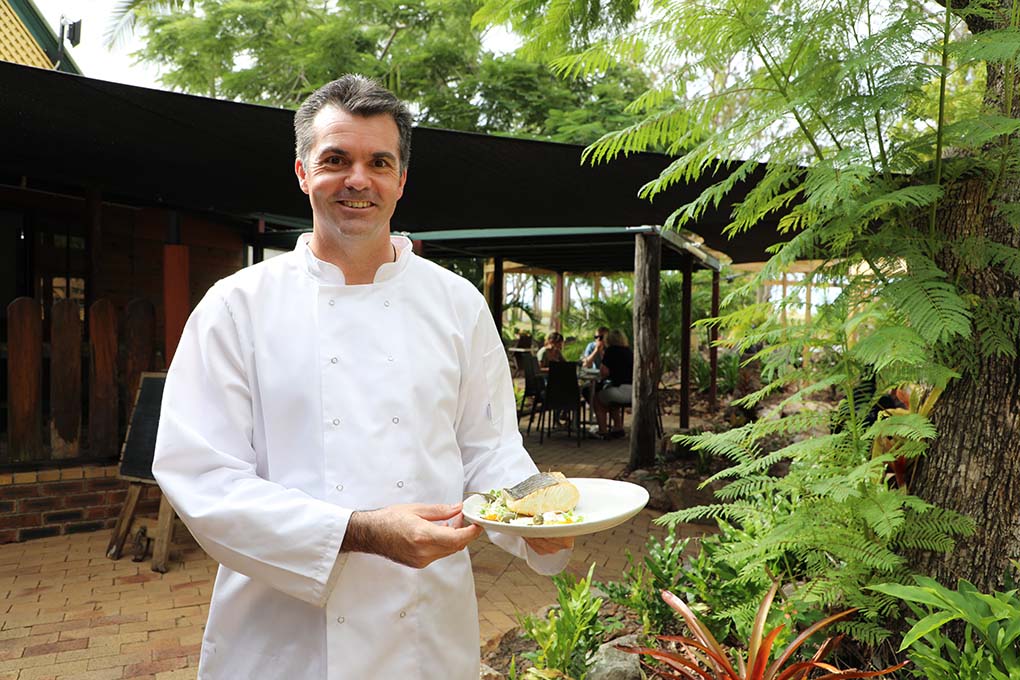 Russell has and is involved with similar networking groups and at all times he displays an enthusiasm and passion for what he does. He often offers business owners an insight into what he does and ways in which he can help and ideas that they can implement to help themselves.
- Dion Taylor, Bundaberg & District Chamber of Commerce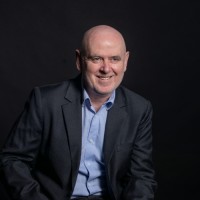 I have known Russell for a number of years through the Mindshop network and have both worked with him and hired him for work. Russell is a person of high integrity with a suite of tools that he uses but is not tied to – i.e. he does not come with a cookie cutter approach but seeks to really understand the problem and work through innovative solutions.
- Paul Higgins, Emergent Futures Pty Ltd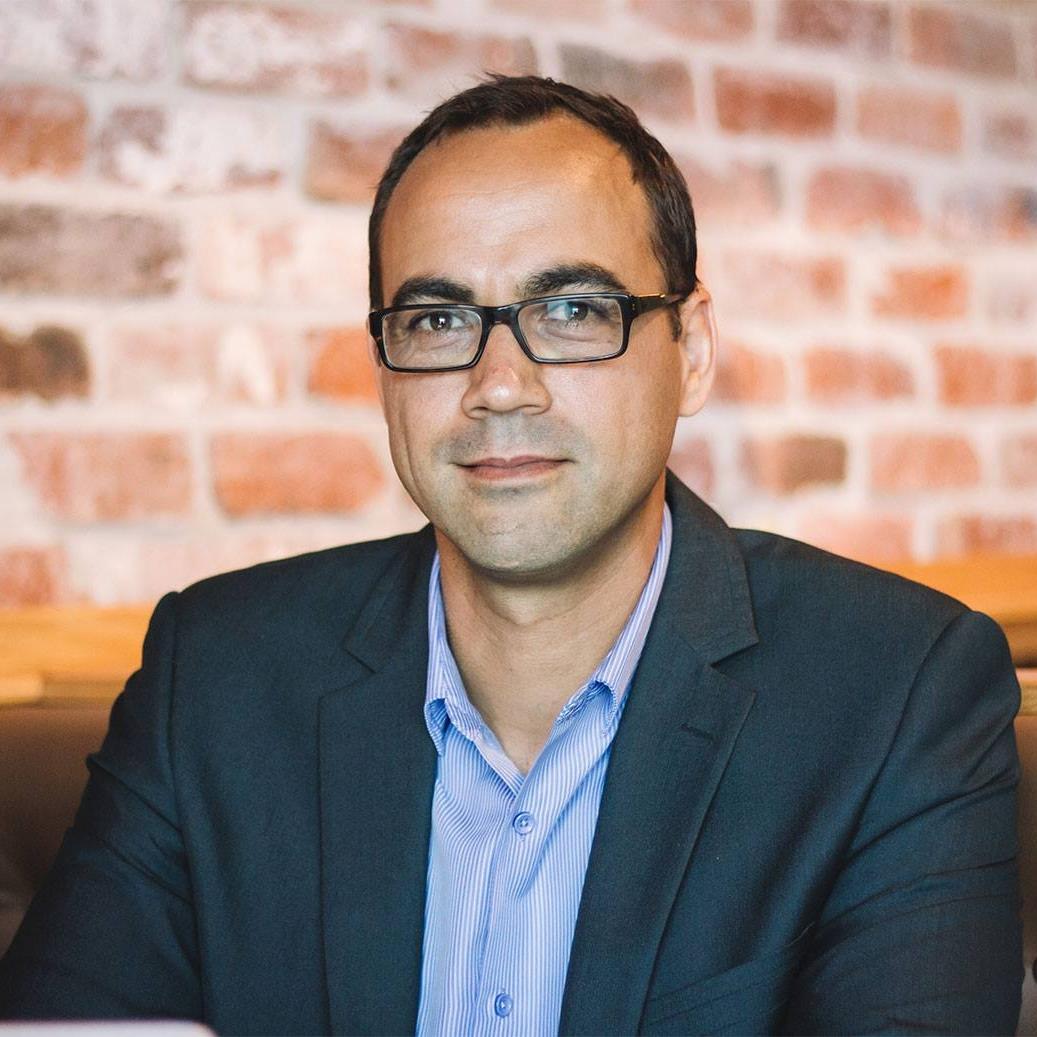 Russell is one of those unique people whose passion for helping people achieve business success is sincere and honest and it is not about how big the paycheck is, it is all about the value he is giving. His background and knowledge in his field of expertise is exceptional and I would highly recommend Russell as a Business Coach or Consultant.
- David Ligtenberg, Digital Marketing Consultant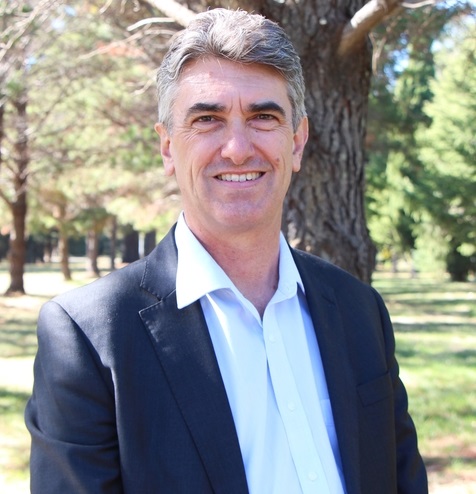 Russell is a true professional in his consulting work. He uses highly effective methodologies tailored to the client situation and delivers quality work on time that has impact and creates business value. Many consultants claim they do this, but Russell actually does!
- Brian Ramsay, Inovact Consulting Pty Ltd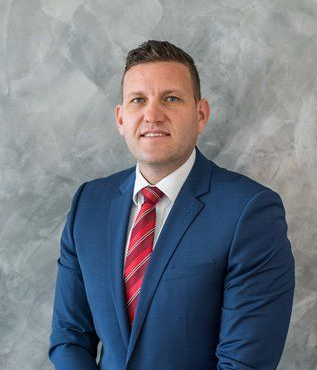 Russell has been a positive force in mapping the direction for my company. He offers out-of-the-box solutions to save me time and money. I would recommend Russell for any medium-sized business to create a path of growth and be a sounding board for new opportunities for your market.
- Jonathon Olsen, LJ Hooker Bundaberg
WE KNOW YOU'VE GOT QUESTIONS. WE'VE GOT SOME ANSWERS.
Below you'll find answers to the most asked questions about starting our Performance Program. If you don't find your answer, then contact us as we're happy to answer any questions you have.
START GROWING YOUR BUSINESS TODAY
Click the button below to go to our registration page for access to our exclusive Performance Program.
UNSURE OF WHETHER TO JOIN US
If you aren't sure if this is the right program for you, then book a 10-minute chat with Russ to determine whether its right for you. No sales pitch - just an honest discussion.