Unlocking Clarity for Your Business with Shifft
In the world of small business ownership and entrepreneurship, one of the most common challenges we face is a lack of clarity around our product and service offerings. If you're a small business owner or a solopreneur, this might sound all too familiar. In the fast-paced landscape of the business world, the importance of a clear and concise message cannot be overstated.
At Shifft, we understand the significance of clarity in your business and I'm here to guide you on your path to uncovering the true essence of your product and service offerings.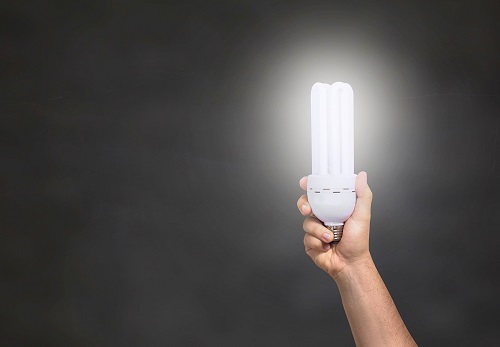 The Challenge of Clarity:
Lack of clarity around your offerings can present several challenges:
1. Confused Potential Clients: Unclear messaging often leaves potential clients bewildered, making it difficult for them to grasp what you provide.
2. Pricing Confusion: Not having a well-defined pricing strategy can lead to missed opportunities or undercharging for your valuable services.
3. Inconsistent Services: Offering a broad array of services without a clear focus can dilute your brand and hinder your ability to stand out in the market.
Our service is designed to empower you with the clarity you need to excel in your industry. Here's how we do it:
1. Strategic Insights: We work closely with you to unearth the core strengths of your product or service. Together, we define your unique offer, ensuring you stand out in a crowded market.
2. Tailored Packages and Pricing: We help you structure product and service packages that resonate with your target audience. Strategic pricing ensures that your offerings are both competitive and profitable.
3. Streamlined Messaging: With a clear understanding of your offerings, we refine your messaging to connect with your ideal customers, enhancing your brand's visibility and appeal.
4. A Concise Plan: Russ will work with you to develop a concise action plan to apply the outcomes from session.
5. Accountability Support: As an additional value add, Russ will support you with weekly 15 minute accountability calls for up to 2 months following the planning session to keep you on track and to maintain momentum for implementation.
Exclusive Offer for Convoy Collective Members and Guests:
Our usual price of $2,000 plus GST is now available to Convoy Collective members at a special rate of $1, 500 plus GST.
What's Included in the Business Clarity Service:
- A comprehensive 2-hour one-to-one workshop, personally guided by Russell Cummings including a concise summary and tailored action plans. In this session, we will get clarity around your offer and how you communicate that to others and develop a basic structure for product/service packages and pricing. Our aim is to give yu clarity so that you can answer "What do you do?" questions in a concise, confident manner.
- Pre-work to prepare you for the workshop, ensuring every minute is maximized for your benefit.
- Access to our comprehensive Online Resource Centre including a wealth of videos, training programs, resources and coaching platform tailored to your specific needs, aiding you in implementing the strategies and insights gained during our session.
- 8 weeks of accountability calls to help you maintain momentum and implement your plans.
This exclusive offer is our way of supporting your journey towards business clarity. Together, we'll create a roadmap to success, refine your offerings, and ensure your business is on the path to greater profitability and recognition.
Don't miss out on this opportunity to work with Russ. Contact him today to schedule your Business Clarity workshop and take advantage of this limited-time offer. Your business transformation begins here at Shifft.
If you have more questions then use the link below to book a call with Russ or call him on 0414 929 585.