CONVERTING YOUR OPPORTUNITIES: MAKING YOUR BIGGEST OPPORTUNITY FOR 2015 / 2016 A REALITY
This webinar is a unique opportunity to gain insights on the strategies required to make your biggest opportunity for 2015 / 2016 a reality. Learn how to quickly identify opportunities and develop simple plans for implementation.
Delivered by: Russell Cummings / Date: 7th October 2015 - 5:30PM EST / Duration: 45 minutes
CONVERTING YOUR OPPORTUNITIES RECORDED WEBINAR
CONVERTING YOUR OPPORTUNITIES WEBINAR SLIDES
Apple CEO Tim Cook on Intuition

From WLW Group's origins in Longreach, Western Queensland in the 1930's, WLW Group's client base consisted of small tax returns and some rural producers and small businesses.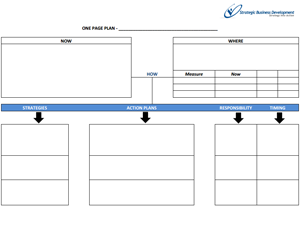 NO-WHERE-HOW STRATEGY MIX