IMPROVING YOUR PRODUCTIVITY
In this short 30 minute webinar, Russell will cover proven, simple tools, techniques and concepts that you can directly apply to become more productive in your day.
Delivered by: Russell Cummings / Date: 31st October 2013 - 5:00PM EST / Duration: 30 minutes
IMPROVING YOUR PRODUCTIVITY RECORDED WEBINAR
IMPROVING YOUR PRODUCTIVITY WEBINAR SLIDES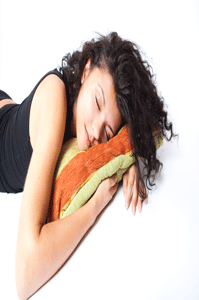 Since we were toddlers, old enough to stamp our feet and say "No," most of us have resisted bedtime. The invention of the light bulb gave us a well-lit world 24 hours a day and with it a host of nighttime seductions: a chance to catch up on reading, work or late-night television.
THE 7 HABITS OF HIGHLY EFFECTIVE PEOPLE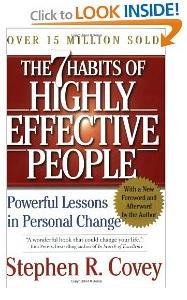 In The 7 Habits of Highly Effective People, author Stephen R. Covey presents a holistic, integrated, principle-centered approach for solving personal and professional problems.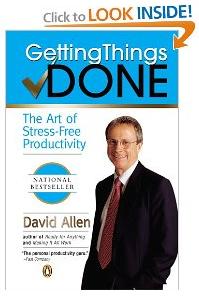 In today's world, yesterday's methods just don't work. In Getting Things Done, veteran coach and management consultant David Allen shares the breakthrough methods for stress-free performance that he has introduced to tens of thousands of people across the country.