SETTING UP FOR A SUCCESSFUL 2020
This 45-minute webinar discusses 5 tips to set yourself up for success in 2020, free access to tools and templates used in the webinar and a structured program to build your 2020 Growth Plan.
Delivered by: Russell Cummings / Date: 6th February 2020 - 5:00PM EST / Duration: 45 minutes
SETTING UP FOR A SUCCESSFUL 2020 RECORDED WEBINAR
SETTING UP FOR A SUCCESSFUL 2020 WEBINAR SLIDES
ANNUAL OPERATING PLAN 2020 TEMPLATE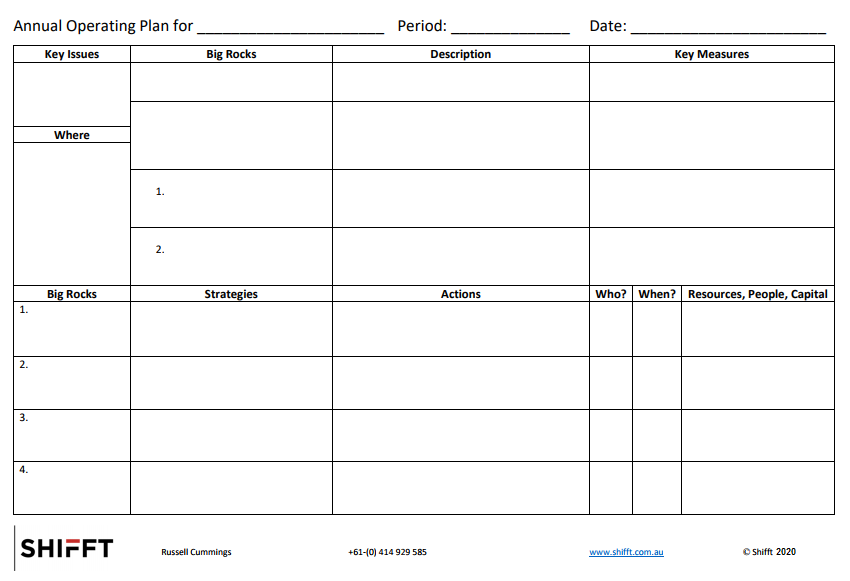 SHIFFT GROWTH AND PROFIT SOLUTION (GPS) BUSINESS DIAGNOSTIC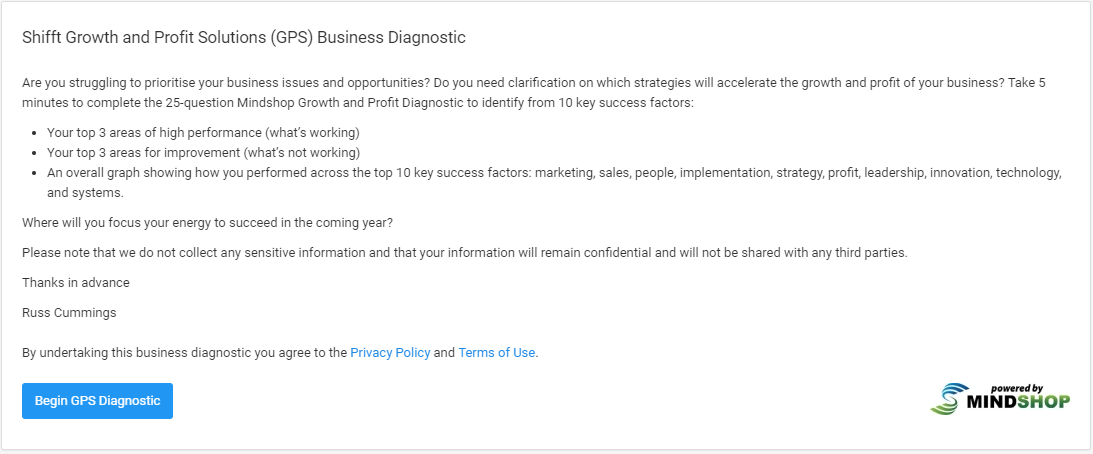 SHIFFT CHANGE SUCCESS DIAGNOSTIC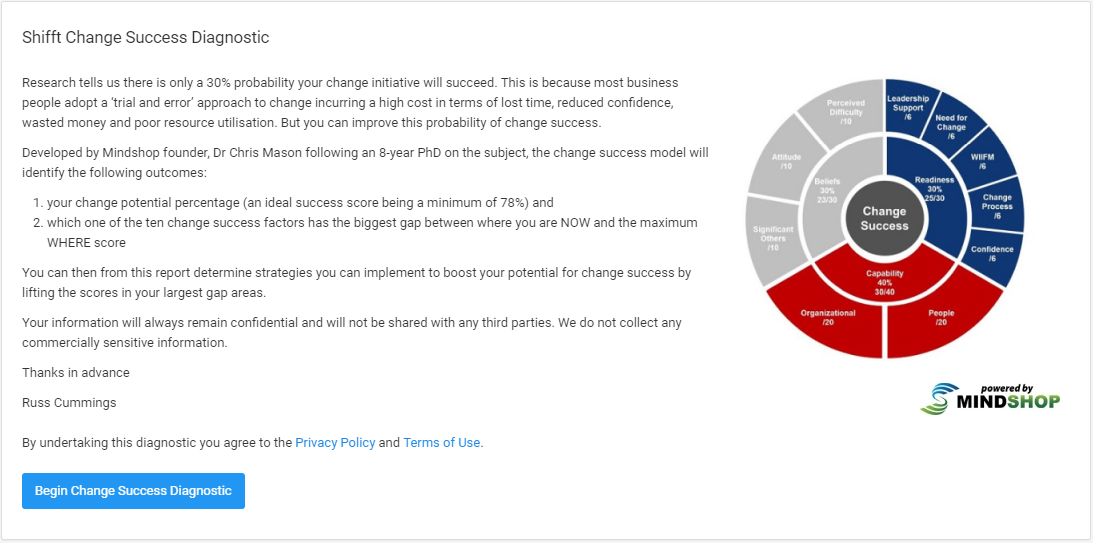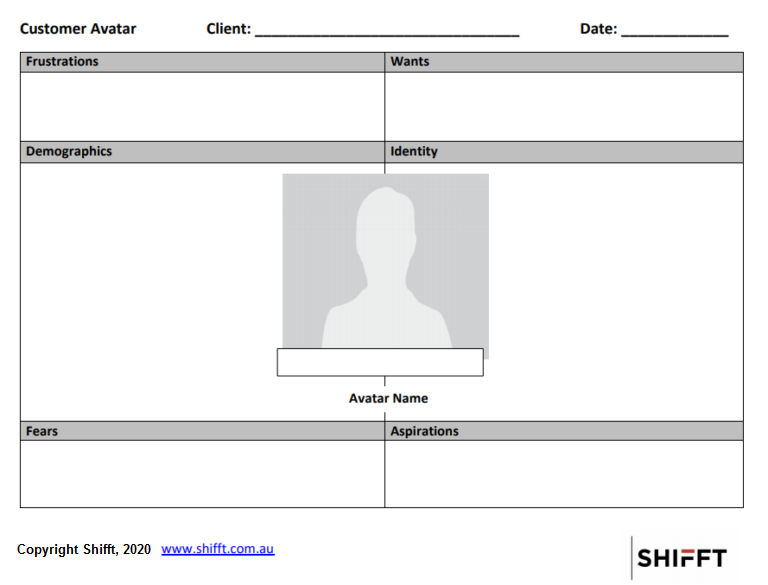 BOOK A 20-MINUTE CALL WITH RUSS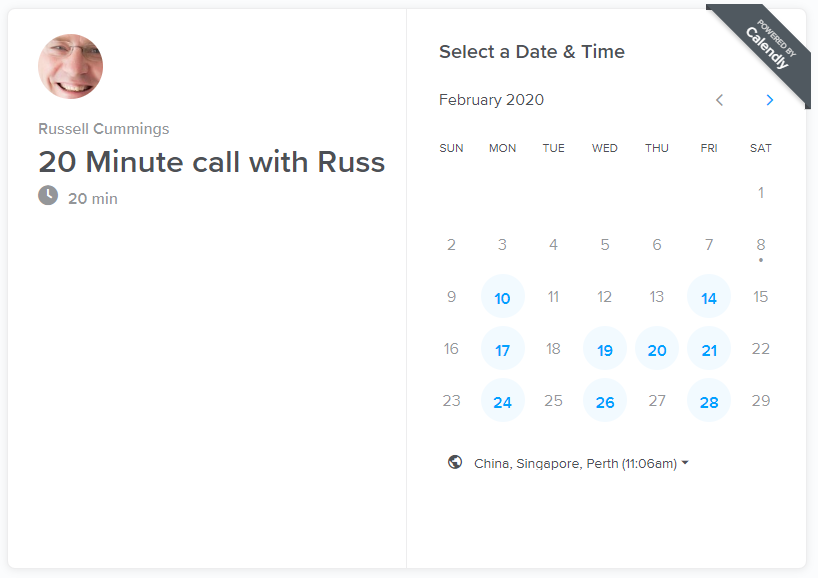 SETTING UP FOR BUSINESS SUCCESS IN 2020
Setting up for business success in 2020 2019 is almost over and we're in the last minute sprint to the Christmas break and some holidays. However, it's also a great time to stop, prop and reflect on the year that has been.