WORKSHOP #7 - EMERGING TRENDS | PLANNING FOR 2023
Welcome to the Resources page for the Gold Coast Business Leaders Workshop where we focused on on emerging trends and setting your goals and plans for 2023. Below you will find links to the PowerPoint Slides, videos, handouts that we discussed during the session.

If you have any questions do not hesitate to contact me. Russ
These are the slides that were used on the day.
Russell, Denise and Sashua have all provided a special offer tp Gold Coast Business Leader participants as outlined below.
Below you will find the handouts used during the workshop: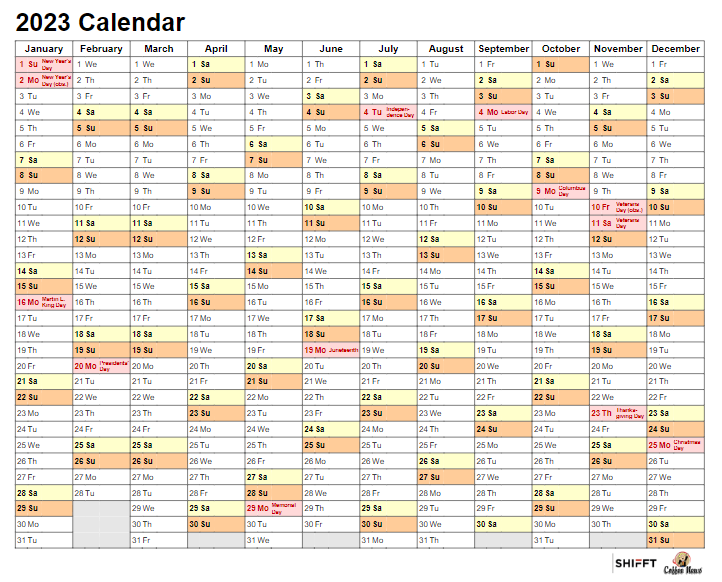 HOW MUCH DO I SPEND ON MARKETING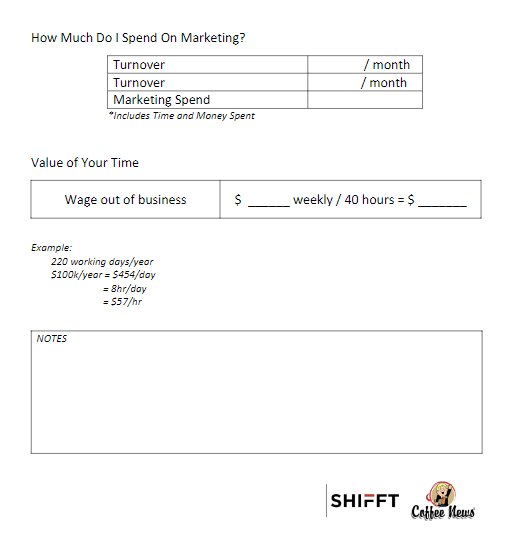 Links to related videos from the workshops.
Positive Intelligence: Why Only 20% of Teams and Individuals Achieve Their True Potential AND HOW YOU CAN ACHIEVE YOURS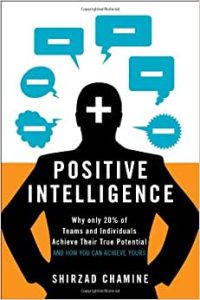 Smart Work:Centralise, Organise, Realise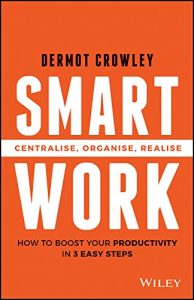 14th FEBRUARY 2023- GOLD COAST BUSINESS LEADERS WORKSHOP #8 - MAKING THE MOST OF 2023
Content for our 2023 Program will be based on the results of our global Business Leaders Survey and will be tailored to the needs of current and emerging business leaders. We will update content closer to the event. Secure your place now to ensure you are armed with the latest strategies to successfully navigate the road forward in 2023. This event will be held at the Mermaid Waters Hotel on Markeri Street and is a private function. Facilitated by Russell Cummings (SHIFFT) and Denise Maloney (Coffee News Australia) this will be a fantastic opportunity to reset and walk away with a wealth of practical ideas and strategies for a successful year ahead. There is a small charge to cover venue and catering. Ensure you register now.